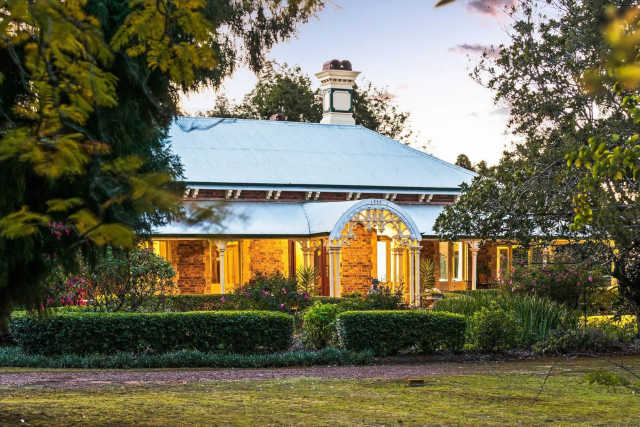 Weetwood is a heritage listed residence located in the suburb of Newtown. Built on 6 acres of land acquired for £200 in 1884 by prominent Toowoomba identity William Richard Schofield.
The house is named after Schofields fathers home in Leeds, England. Comprising a single story with five bedrooms, the residence is located next to the Toowoomba racecourse.
Design was by architect James Marks and construction was completed in 1888 by Robert Godsall.
Address: 427 Tor St,Newtown Q. 4350
Heritage Listed: 21st October 1992