Details

Category: Landmarks
Hits: 24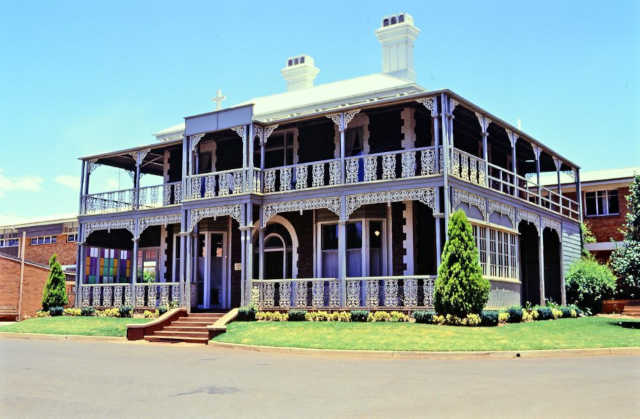 C oncordia College Administration building is also known as Redlands and was designed by architect James Marks and built in 1889 by Henry Andrews for notable Toowoomba figure Edmund Wilcox, who was a merchant.
Sold in 1919 by Mr Wilcox, and several time thereafter until it was purchased by the Lutheran Church for use by the Concordia College - a co-education boarding school owned by the church.
Comprising two stories, the building has a blue stone foundation and built of brick. It is purported the building still has its original corrugated iron roof. Surrounded with a formal garden and pine tree lined avenue leading up to the residence.
Having being used for different purposes since its purchase, the building is currently being used by the college as an administration building for the school.
Address: 154 Stephen Street, Harristown Q. 4350
Heritage Listed: 21st October 1992

Details

Category: Landmarks
Hits: 37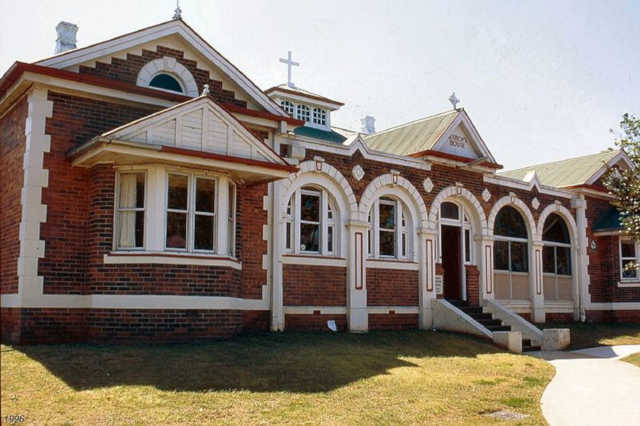 B ishop's House is a single story masonry building located in the suburb of East Toowoomba. Some of the features of the building include a verandah, corrugated iron roof with protruding gables.
Designed by prolific Toowoomba architect Henry Marks and built in 1910/1911 for notable figure William Charles Peak who played a significant part in Toowoomba's development.
Originally known as Dalmally, the house was purchased by the Roman Catholic church in 1939 where alterations were made to the building and it was renamed to Bishop's House. The building was used as the home of the bishop of the newly created Toowoomba Diocese of the catholic church.
Address: 73 Margaret Street, East Toowoomba Q. 4350
Heritage Listed: 21st October 1992

Details

Category: Landmarks
Hits: 61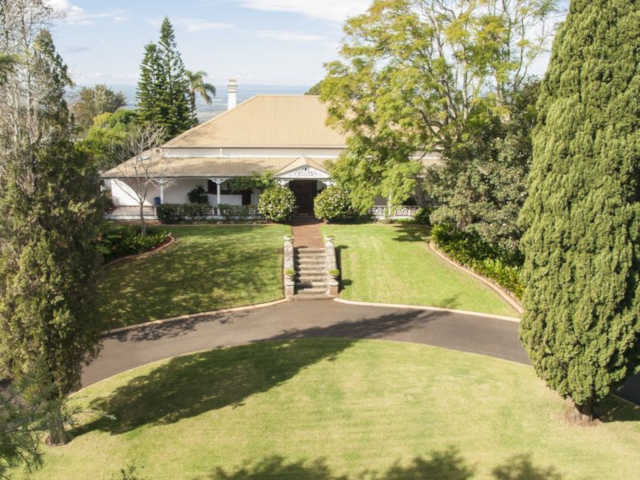 B uilt mostly of brick, some of the features include a hipped roof, verandahs and french doors, Fernside was built in stages between 1876 and 1915 for John Alexander Boyce.
Owing to it's location, the house offers magnificent views of the Great Dividing Range to the East and was used as a summer residence for the Govenor of Queensland between the years 1877 and 1883
Remaining in the Boyce family for over one hundred years until it was sold in 1978. The street was also named after the building in 1955, having originally being named Curzon Street.
Address: 4-6 Fernside Street, East Toowoomba Q. 4350
Heritage Listed: 21st October 1992

Details

Category: Landmarks
Hits: 73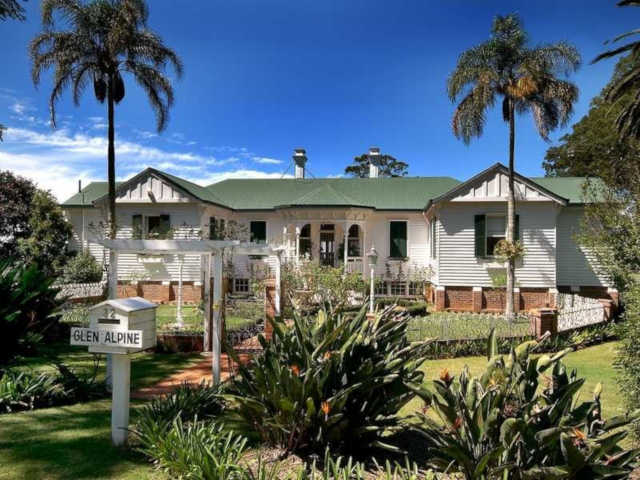 A federation style design Glen Alpine was designed by architect Harry Marks and built in 1918 for Albert Rowbothom. It's a two story timber house with high ceilings, bay view windows and stained led glass windows.
There is evidence to suggest another house with same namesake was built on same land between 1882-1883.
It is located in the prestigious suburb of Redwood in Toowoomba on the top of the range escarpment with stunning views to the east.
Glen Alpine was temporarily used by Australian Army during world war II
Address: 32-36 East Street, Redwood Q 4350
Heritage Listed: 11th June 1993

Details

Category: Landmarks
Hits: 98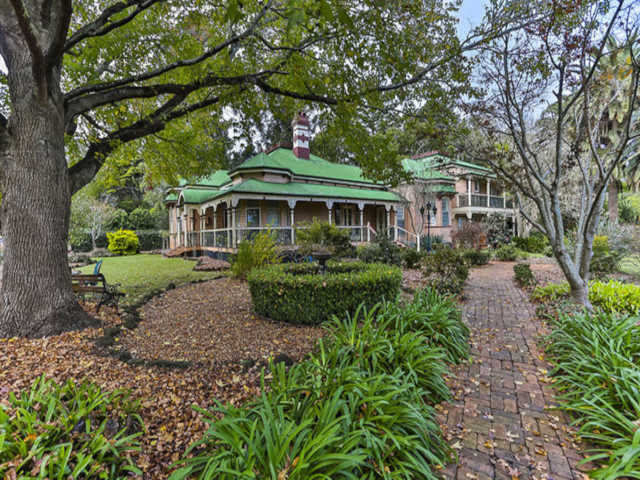 Whyembah, sometimes also spelled Wyembar is a weatherboard house with a corrugated iron roof and ornate architectural features.
Built around 1896 for commercial traveler John Rosser, it is a single story house with five bedrooms, and is located next to Queens Park in the suburb of East Toowoomba.
The house was listed in the Queensland Heritage Register due to its significance as it illustrates a pattern of housing design architecture at the early stages of Toowoomba's development
Address: 80 Campbell St, East Toowoomba Q. 4350
Heritage Listed: 11th June 1993