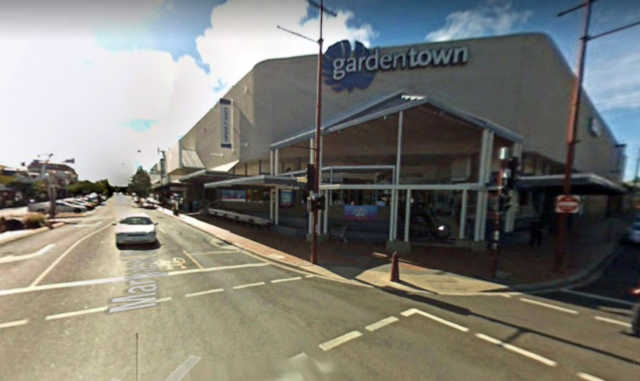 Village Fair was a shopping centre in Toowoomba that first opened its doors in 1989.
The shopping centre would exchange owners several times including a name change to Gardentown, before finally being purchased in 2009 by QIC (Queensland Investment Corp) for $30 million.
With a floor space of approx. 12,500 square meters and occupancy of up to 60 stores, anchor tenants included Franklins, Best & Less, Lincraft and others.
Once Grand Central shopping centre  opened in the mid 1990's Village Fair became a less popular shopping destination.
Shortly after QIC purchased Gardentown in 2009, plans were drafted to extend Grand Central over the railway line, Dent and Station Streets that would then connect to a new development were Gardentown stood. with approx. 150 new stores and additional parking.
Construction commenced in 2014 and completed in early 2017.
address: Corner Margaret and Victoria Streets, Toowoomba QLD 4350