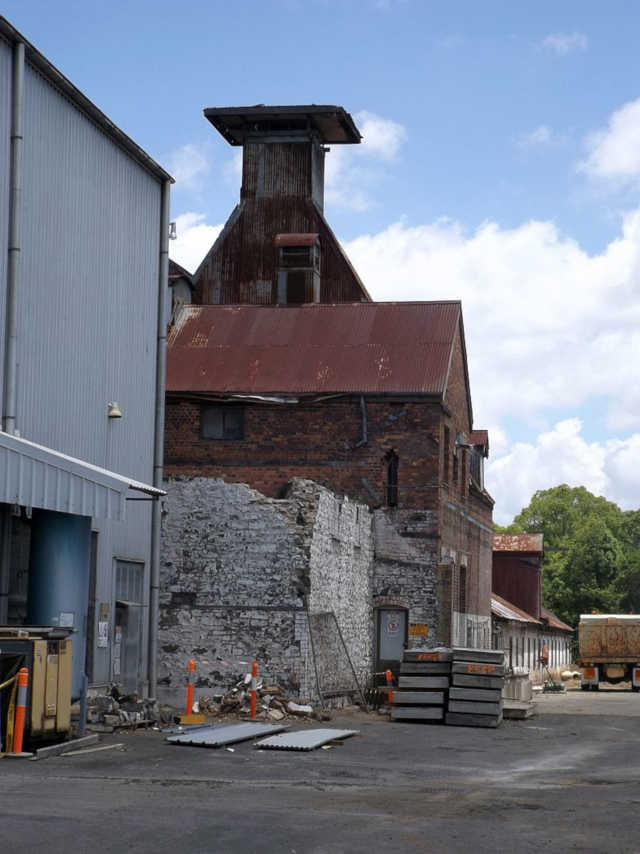 The initial phase of the design of the Toowoomba malting facility was by architect J Marks & Son and was built for the Darling Downs Malting Company, Ltd for the purposes of turning barley into malt.
The malting complex, also known as Black Gully Malthouse, originally consisted of the 'small malt house', built in 1897, followed by the 'big malt house' built in 1899. Further substantial expansion took place in 1906.
The facility was used for wheat storage by the state wheat board from 1923 once it was acquired by the crown.
Malting recommenced in 1930 by the Queensland Brewery Company. In 1973 the malting complex was transferred to Carlton United Brewers (CUB).
Heritage listed: 21st January 1998
Address: 11 Mort St, Newtown QLD