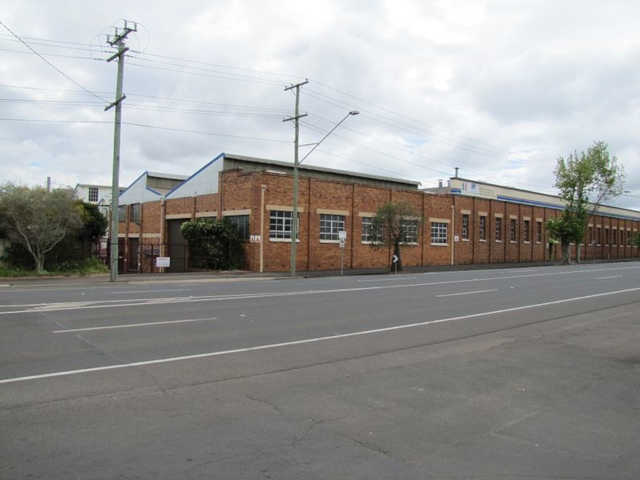 The Toowoomba foundry was established in 1874 by George Washington Griffiths and was officially opened in February 1876 and was originally known as Griffiths Brothers and Company.
In July 1884, the company was floated and then became known as Toowoomba Foundry and Railway Rolling Stock Manufacturing Company Ltd.
Some of the products the foundry manufactured amongst other things included parts for railway vehicles, boilers for steam engines and pumps.
Sold in 1987 (to National Consolidated), the site continued to operate as a foundry until 2012 when it was put up for sale on the market.
Eventually, in October 2013 Bunnings purchased the site and got approval from the Toowoomba Regional Council to demolish certain sections of the heritage listed site where the new Bunnings Toowoomba North warehouse would be located and opened in 2017.
The remaining portion of the Heritage listed Foundry Precinct was developed and sold off by Bunnings in January 2019, with the view the remaining site will be used as office and retail precinct.
address: 251-267 Ruthven St, Toowoomba
Queensland Heritage Register: 7 July 2004