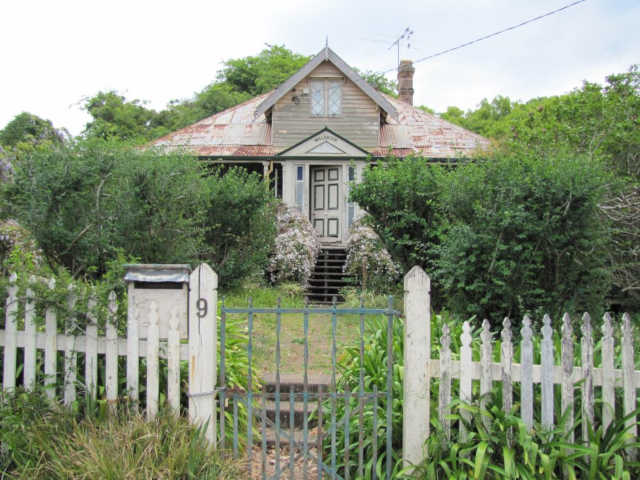 Originally built on Ruthven Street for Queensland Member of parliament and Toowoomba's first ever mayor, William Henry Groom. Upon his passing his widow, Grace Groom had the house relocated to it's current location in Phillip Street.
Built in the 1860s, not long after Toowoomba was established, Millbrook is a single story weatherboard house with a corrugated roof. Other features of the house include bay windows, open verandahs and Vertically Joined (VJ) walls.
The houses listing on the Queensland Heritage Register is significant because it is an example of Toowoomba's early residences from the 1800s that is still standing and was occupied by a prominent public figure, that being William Henry Groom. It also demonstrates a pattern of Toowoomba's evolution as a city.
Address: 9 Phillip Street, East Toowoomba Q.4350
Heritage Listed: 27th April 2001