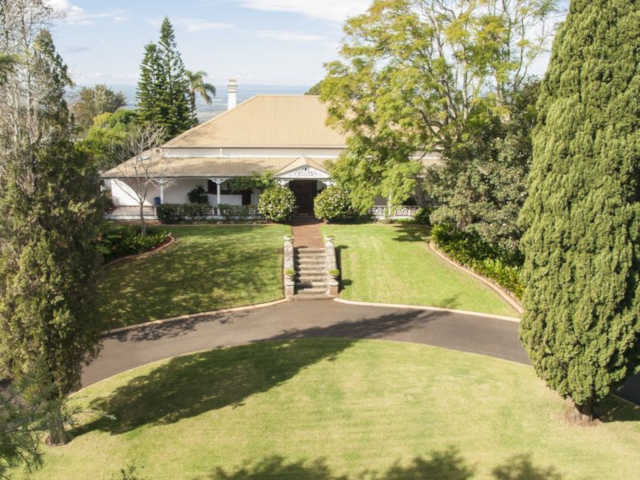 Built mostly of brick, some of the features include a hipped roof, verandahs and french doors, Fernside was built in stages between 1876 and 1915 for John Alexander Boyce.
Owing to it's location, the house offers magnificent views of the Great Dividing Range to the East and was used as a summer residence for the Govenor of Queensland between the years 1877 and 1883
Remaining in the Boyce family for over one hundred years until it was sold in 1978. The street was also named after the building in 1955, having originally being named Curzon Street.
Address: 4-6 Fernside Street, East Toowoomba Q. 4350
Heritage Listed: 21st October 1992