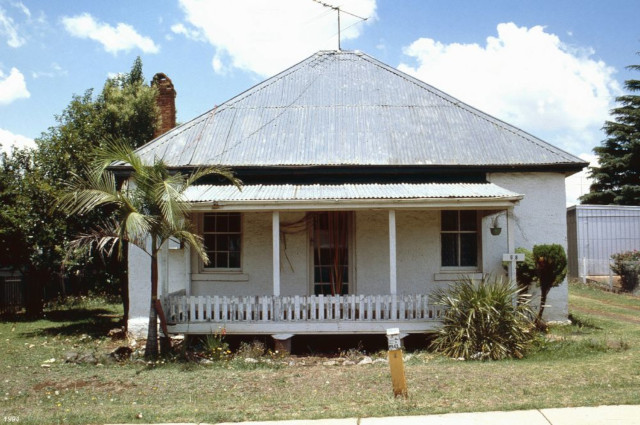 The cottage at 68 Stephen Street is one of the first houses to have been built after the swamp area was cleared and offered for auction. There were a total of 12 lots SA1-SA12 that were offered for auction between 1849 and 1853.
Originally built in the mid 1860s for Charles Taylor as a single story four bedroom stone cottage, improvements made to the building included calico lined ceilings in the 1910s and new bathroom, kitchen and dining areas in the 1920s. The cottage was pre-dated by an earlier timber building built on the same site.
The cottage was built on 15 acres of Suburban Allotment 1 (SA1) on the southern part of the swamp which eventually was gazetted as South Toowoomba.
Taylor died in 1866.
Address: 68 Stephen Street, South Toowoomba Q. 4350
Heritage Listed: 20th February 1995