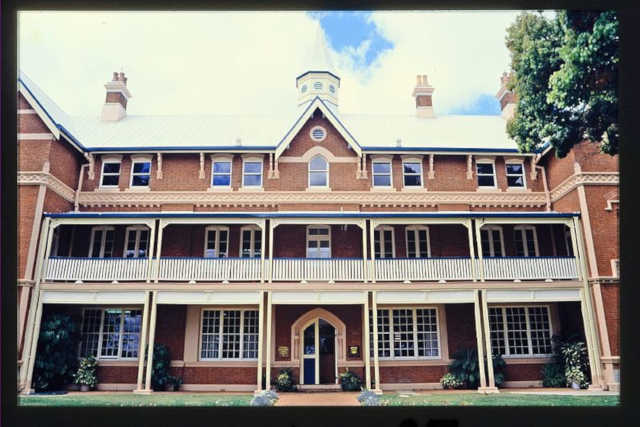 Toowoomba Grammar School was established under provisions of the Queensland Governments Grammar Schools' Act of 1860.
The school is built on 50 acres of land that was initially allocated for a Toowoomba recreational park (known as the Old Queens Park) in 1861.
Designed by architect Willoughby Powell, construction of the first building was completed in 1876 and is known as the School House was established in 1875 when the foundation stone was laid.
Additional buildings were added to the school between 1875 and the 1940. Although Toowoomba Grammar School is on the Queensland Heritage Register, it is not the entire school, only several buildings.
First Students began attending the school on 1st February 1877.
The motto of the Toowoomba Grammar School is the Latin 'Fidelis in Omnibus' (Faithful in All Things).
Address: 24 Margaret St, Toowoomba QLD
Queensland Heritage Register: 21st October 1992