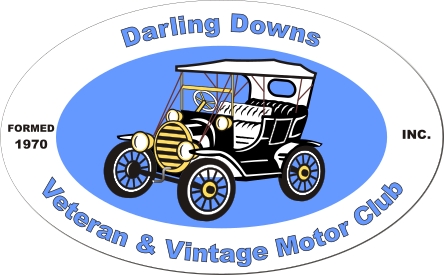 The Toowoomba Swap Meet was founded in 1972 by the Darling Downs Veteran & Vintage Motor Club Inc. (DDVVMC) primarily for trading new & used vehicles, but now includes any items such as New Old Stock (NOS) parts for vehicles, motorbikes, tools, clothing articles, antiques & collectibles.
The event is held annually at the Toowoomba Showground in the suburb of Glenvale and is considered to be one of the biggest such events of its kind in Australia. Approximately 15,000 people attend. There are over 1,800 site holders and over 500 volunteers that assist in the running of the event.
The next event is scheduled for Saturday 5th February & Sunday 6th February 2022 at the Toowoomba Showground.
The events official website: Toowoomba Swap Meet.
Street address: Frank Thomas Avenue, Western end of, Glenvale Rd, Glenvale QLD 4350.