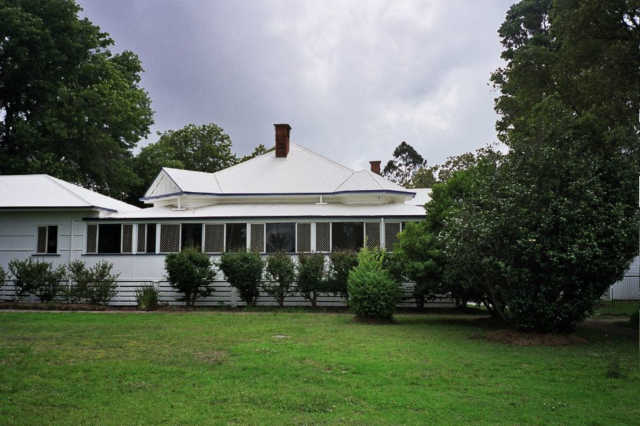 Located in the suburb of East Toowoomba, Unara was built in 1906 for politician Sir Littleton Groom (after which the Australian Electoral Division of Groom in Queensland is named after), who was the son of William Henry Groom.
The site of the building was acquired by Groom in 1904 and Unara was built in 1906 in keeping up with the tradition of the federation design style of era. It is situated in a prominent position on the top of the great dividing range.
Constructed of mostly timber and surrounded by a verandah, extensions were made in 1954 and 1962. The building is enclosed by a large garden, mature trees, substantial lawn and native shrubs.
The building is also sits opposite a park that contains a memorial to Groom.
Address: 9-13 Tourist Road, East Toowoomba
Heritage Listed: 24th March 2000