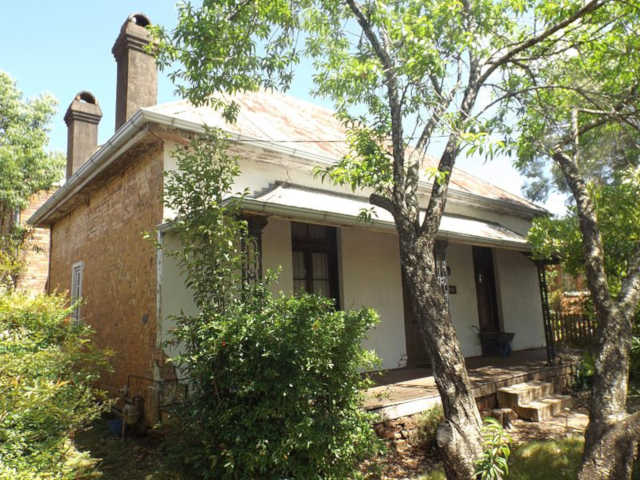 Tawa is the oldest existing original residence in Toowoomba, located in the Mort Estate (the first subdivision of land in Toowoomba in what was originally known as the Drayton Swamp Agricultural Reserve).
Built in the mid 1850s by Thomas Mort, it is a single story cottage made of hand manufactured brick. It was acquired by Martin Boulton in December 1862.
An extension was added to the rear of the building in 1983.
Located at 9 Boulton Street in suburb of 'Toowoomba City' the building was heritage listed on the Queensland Heritage Register on the 31st of October 1994.
Possible origin of the name:
Tawa /ˈtɑːwə,ˈtaʊə/ a tall New Zealand forest tree of the laurel family, which bears damson-like fruit.