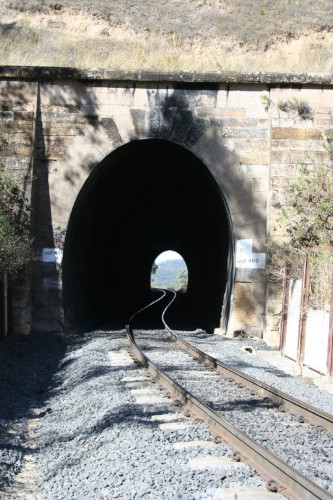 Main Range Railway is a heritage-listed railway from the end of Murphys Creek railway station, Murphys Creek to the Ruthven Street overbridge, Harlaxton, Queensland, Australia.
It forms part of the Main Line railway and was built from 1865 to 1867 by railway builders Peto, Brassey and Betts.
It was added to the Queensland Heritage Register on 5 February 2009.