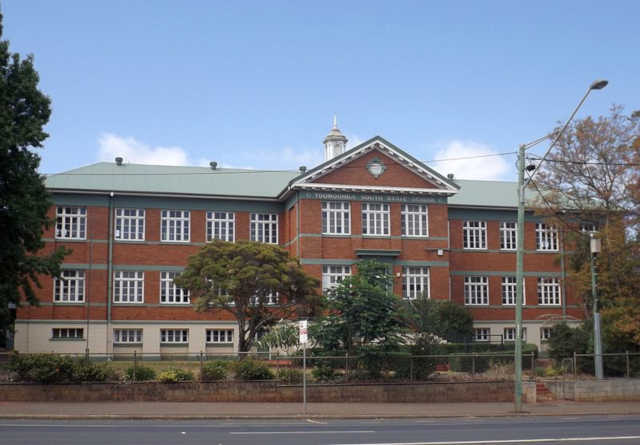 Designed by architect Benjamin Backhouse for the Queensland Department of Public Works and opening in 1865, the South Toowoomba State School is one of the first primary schools to be opened in Queensland.
The school was renamed to the South Toowoomba State School in March 1983 after the merging of the Toowoomba South Boy's School with the Toowoomba Girl's and Infant's School.
Centennial celebration of the school took place in 1965 and it's 125th anniversary in 1990 but due to diminishing enrollments, it was decided the school would close down, which took place in September 2013.
Queensland Heritage Listing: 2nd December 2013
address: 158 James Street, South Toowoomba