Details

Category: Business & Finance
Hits: 235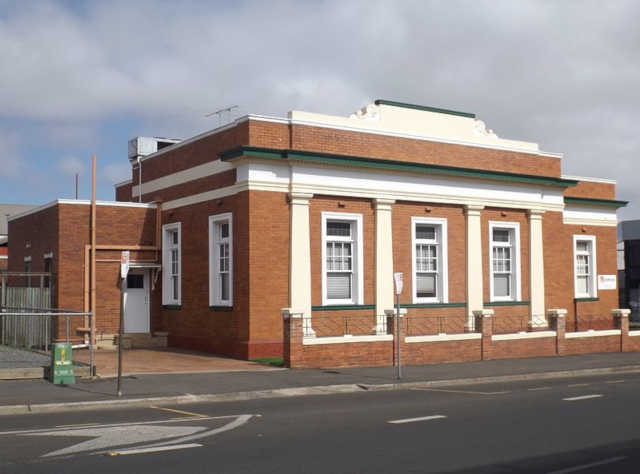 Located at 2 Russell Street on the corner of the intersection with Neil Street, the Toowoomba Permanent Building and Investment Society as it was officially known operated from this address between 1934-1979.
With a history dating back to 1875, the investment society was originally established in Margaret Street, but relocation was necessary as the business began to grow.
The building at 2 Russell Street was designed by architect William Hodgen and built by WR Smith at a cost of £4390.
In August 1977 the building society changed it's name to Toowoomba Permanent Building Society and by March 1979, the building society had once more relocated to another address in Ruthven Street. Cleary and Lee Solicitors occupied the Russell Street building in 1982.
By 1981 the Toowoomba Permanent Building Society had merged with the Darling Downs Building Society to form the newly established Heritage Bank.
The Building is heritage listed as of 21st October 1992

Details

Category: Industry
Hits: 271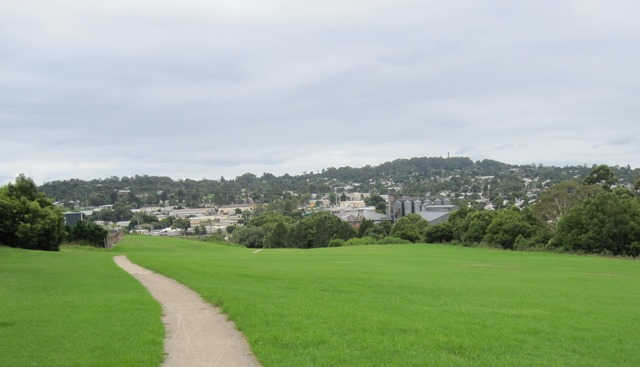 During the mid 1840s to about 1915 Black Gully was used for industrial, farming and also residential purposes, although today it is primarily designated as a reserve.
Located between Tor/Bridge corner in the south-west it extends to the Mort/North corner in the north-west, it occupies an area of approx 1200 acres.
Not much of the Black Gully's historical past remains today, although there are a few remnants like the Toowoomba malt house.

Details

Category: Landmarks
Hits: 244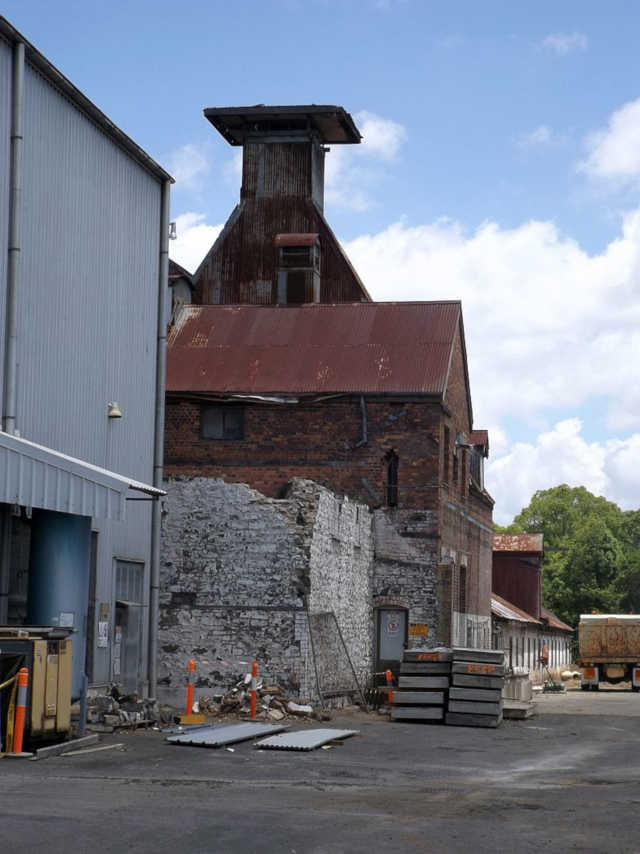 The initial phase of the design of the Toowoomba malting facility was by architect J Marks & Son and was built for the Darling Downs Malting Company, Ltd for the purposes of turning barley into malt.
The malting complex, also known as Black Gully Malthouse, originally consisted of the 'small malt house', built in 1897, followed by the 'big malt house' built in 1899. Further substantial expansion took place in 1906.
The facility was used for wheat storage by the state wheat board from 1923 once it was acquired by the crown.
Malting recommenced in 1930 by the Queensland Brewery Company. In 1973 the malting complex was transferred to Carlton United Brewers (CUB).
Heritage listed: 21st January 1998
Address: 11 Mort St, Newtown QLD

Details

Category: Community
Hits: 292
Drayton and Toowoomba cemetery was surveyed in May 1850, making it one of the earliest cemeteries in Queensland, and has an area of approximately 30 hectares (74 acres).
Originally, the cemetery was managed and maintained by government appointed trustees, but was later passed to council in 1974 after much neglect.
There are over 40,000 burials including prominent Toowoomba profiles such as first Toowoomba mayor and member of parliament William Henry Groom, poet George Essex Evans, politician James Taylor (king of Toowoomba), as well as Toowoomba pioneers Thomas & Elizabeth Alford.
The cemetery was extended between 1870-1873, as well as 1957. 1987 saw a transfer of 12.62 hectares to the Toowoomba Council for cemetery purposes.
Heritage listing took place in August 2009
Address: Corner of South Street and Anzac Avenue, Harristown, Queensland, Australia

Details

Category: History
Hits: 388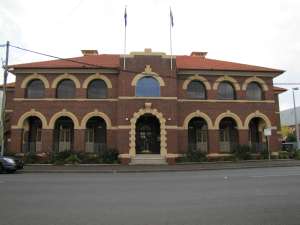 The Toowoomba Police Station Complex has its origins dating back to 1881.
As Toowoomba grew as a city, a new police station building designed by Raymond Clare Nowland replaced the old police station in 1935. This building was heritage listed on the 5th October 1998.
A modern building facing Hume Street was completed in 2002 and became the primary location of the Toowoomba Police Station as the old police station was no longer adequate.
address: 50-52 Neil Street, Toowoomba Queensland