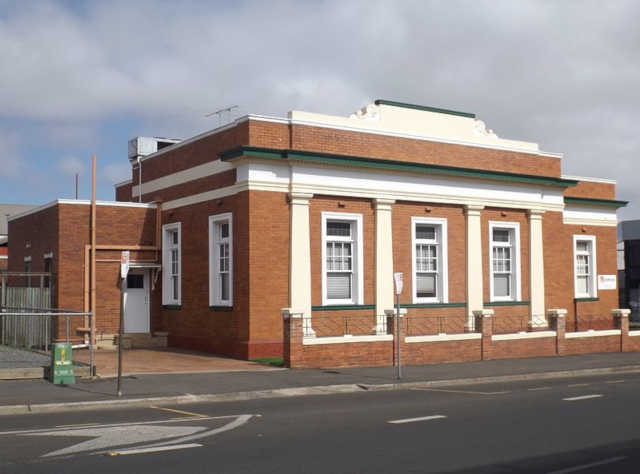 Located at 2 Russell Street on the corner of the intersection with Neil Street, the Toowoomba Permanent Building and Investment Society as it was officially known operated from this address between 1934-1979.
With a history dating back to 1875, the investment society was originally established in Margaret Street, but relocation was necessary as the business began to grow.
The building at 2 Russell Street was designed by architect William Hodgen and built by WR Smith at a cost of £4390.
In August 1977 the building society changed it's name to Toowoomba Permanent Building Society and by March 1979, the building society had once more relocated to another address in Ruthven Street. Cleary and Lee Solicitors occupied the Russell Street building in 1982.
By 1981 the Toowoomba Permanent Building Society had merged with the Darling Downs Building Society to form the newly established Heritage Bank.
The Building is heritage listed as of 21st October 1992